Seeking Wedding Industry-Savvy WordPress SEO Specialist and Strong Writer – Also Looking for WordPress Web Designers
There are very few people who know more about the wedding industry than I do – that is the competitive edge I have in my web design and SEO work. However, I'm the first to admit, there are many people who know more about WordPress and SEO than I do.
Do you?
As a consultant, speaker and industry writer, I have many high level responsibilities for the big picture growth of my company which are being diluted because I lack the right industry-savvy SEO professional who is also great with client relations.
I need additional assistance managing client projects and dealing with daily project tasks. Someone who has some experience in the wedding space would be a big advantage because you will understand my client base and understand the audience.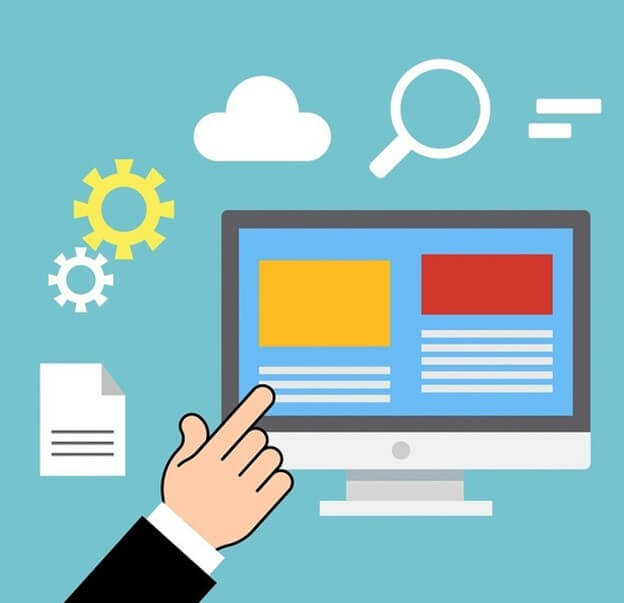 My Ideal Candidate:
Has great communication skills
Is very organized, focused and detailed
Has a friendly personality with a pleasant attitude
Can learn and follow directions independently but ask questions when needed
Has creativity, initiative and resourcefulness
Has proficiency in the following areas:
Technical SEO, being able to fix broken links, optimize photos and look for other errors and correct them
Knowledge of how to install schema
Google Analytics and Google Search Console
Can do great keyword research
Can write strong title tags, meta descriptions and H1s which speak both to wedding couples and search engines
Understanding of how to build quality links and utilize link analysis techniques
Understanding of how to research competitors
Can make page changes in WordPress (and ideally Squarespace and Wix) – actual design talent is a bonus
Understanding of Google My Business and local search listing sites
Knowledge of any SEO Software helpful, including: SEMRush, Yoast SEO, Screaming Frog, Majestic SEO, Moz, etc…
Some experience using/setting up social network sites like LinkedIn, Facebook, Youtube channel, Instagram, Pinterest, TikTok, SnapChat and Twitter
Understanding of WordPress publishing and development standards including functions.php, wp-config.php and child themes
Knowledge of current HTML and CSS
Knowledge of Google Analytics and Google Search Console
Some experience with Dropbox/Google Drive
These other skills would be a plus:
Experience with Avada
Experience with shopping carts or merchant account systems
Some experience with Google AdWords/PPC/Facebook/Instagram Ads
Ability to do WordPress development (implementation & customization)
Ability to install, maintain, clone and recover WordPress sites
Video creation and editing
Mobile app development
Photoshop and Canva
I am looking for that perfect someone who can put in up to 20 hours a week to start, with a flexible schedule, Monday through Friday. You must be able to pass a security and background check.
The salary is based on experience and can increase within a period of months.
How to Apply
Use the contact form below to send your resume along with examples or URLs of your SEO/web work and an explanation of why you are seeking part time employment.
I am looking for individuals, please. No agencies, design firms or overseas outsourcers.